Cultural Sites
---
Arikawa Port Museum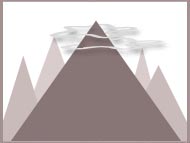 Inside Arikawa's ferry terminal, there is a museum with a variety of artifacts. There are displays of churches and shrines, festivals, ships, and other local creations. The first thing one will see upon entering the terminal is likely the full size whale skeleton hanging from the ceiling. Sometimes, films are shown inside the museum.
Regional Foods
---
Kamigoto Udon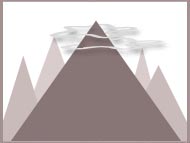 What makes Kamigoto udon so unique are the noodles which are much thinner than traditional udon noodles. Kamigoto udon is on the menu of most Japanese restaurants on the island, some offering unique blends. Kamigoto noodles are made in a building across from the Arikawa port terminal, near the Whale Bone Shrine entrance.
Whale Meat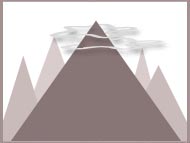 While whale hunting is illegal internationally, some whales can be hunted for scientific research. The meat from these whales is sold at shops and restaurants, even in school lunches. Whale meat cannot be traded internationally, and Japan is one of three countries in the world that still whales, so if you happen to come across whale meat in Shinkamigoto, consider yourself lucky because it's also not served year-round.